Metis Medical Consultants, LLC
Horizon Communication Solutions - HCS
Paul came to us with some major issues. An outdated 2006 website made from Microsoft Publisher, that was, in fact, deleted by GoDaddy. Needless to say, we had to work fast to get the site back up and running. After some research, there was no backup, no notification or an attempt from GoDaddy to assist. We had to start from scratch. Google had removed just about everything referencing the business and so we worked on analyzing the industry, the keywords, and the overall design. The take away here, keep your site backed up. We offer maintenance and service on all our websites for not only backups, but to keep the design up to date.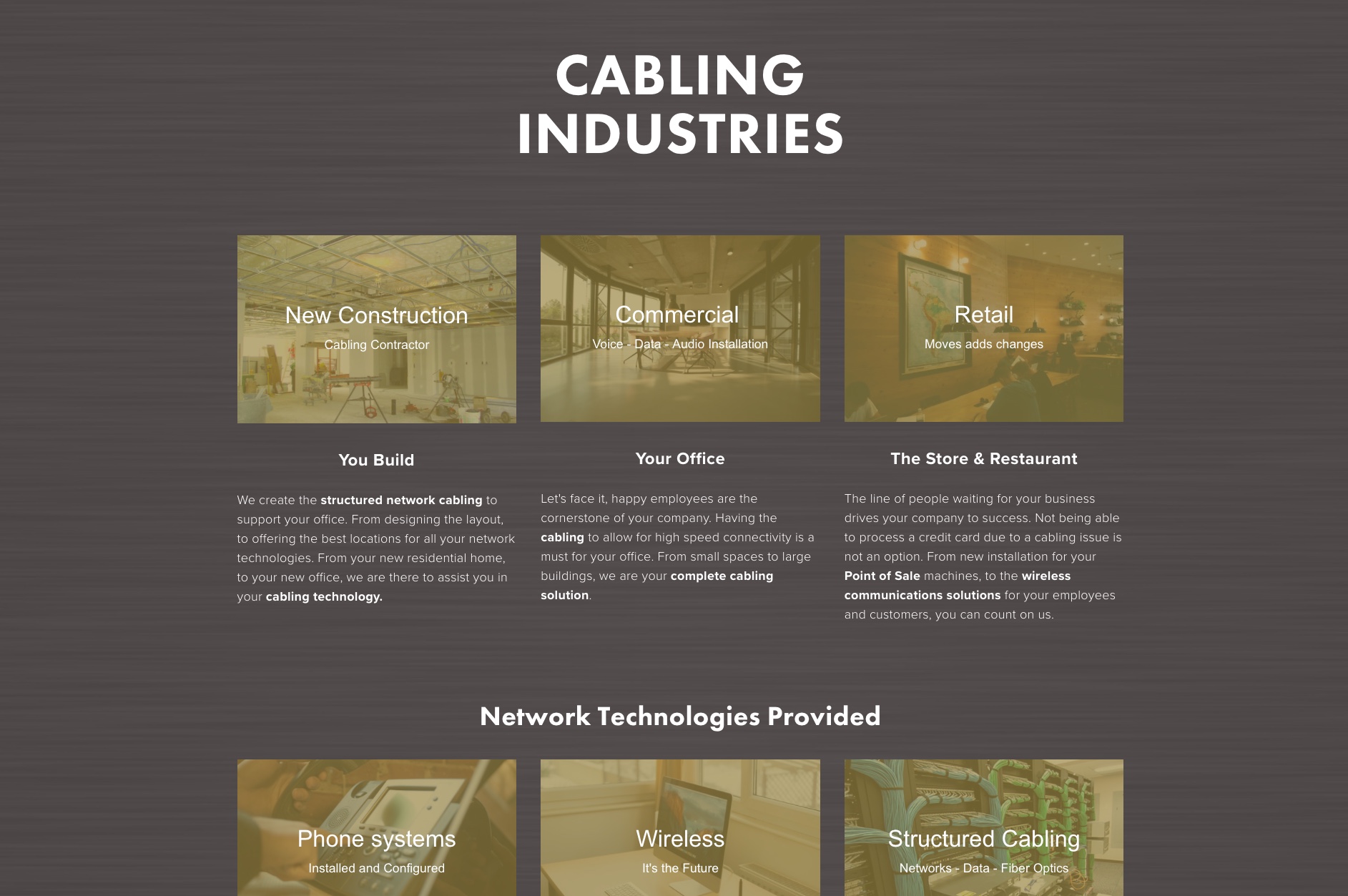 Horizon Communication Solutions of Manassas Virginia needed a complete make over for their website. Additionally, a campaign to drive traffic to the new site since the old site was not recoverable by the original Hosting Company.
Seriously, don't let this happen to you
Girl Power Martial Arts online membership
Local Tucson Shaolin Kung Fu Academy wanted to take their passion and create a community focused membership site.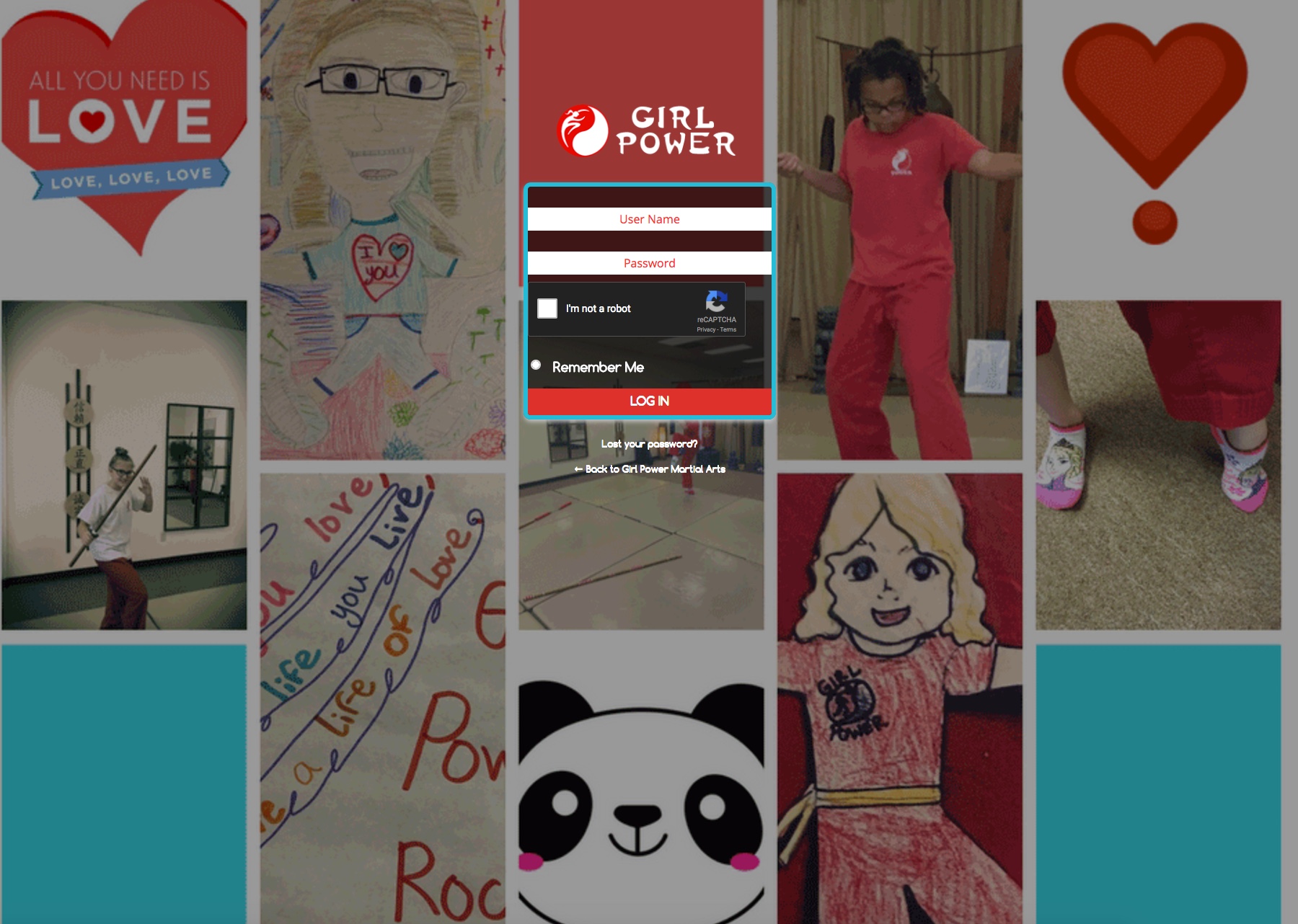 Access the membership opens not only the lessons, but the ability to share images, stories, and a complete forum. Integrating the community aspect and teaching.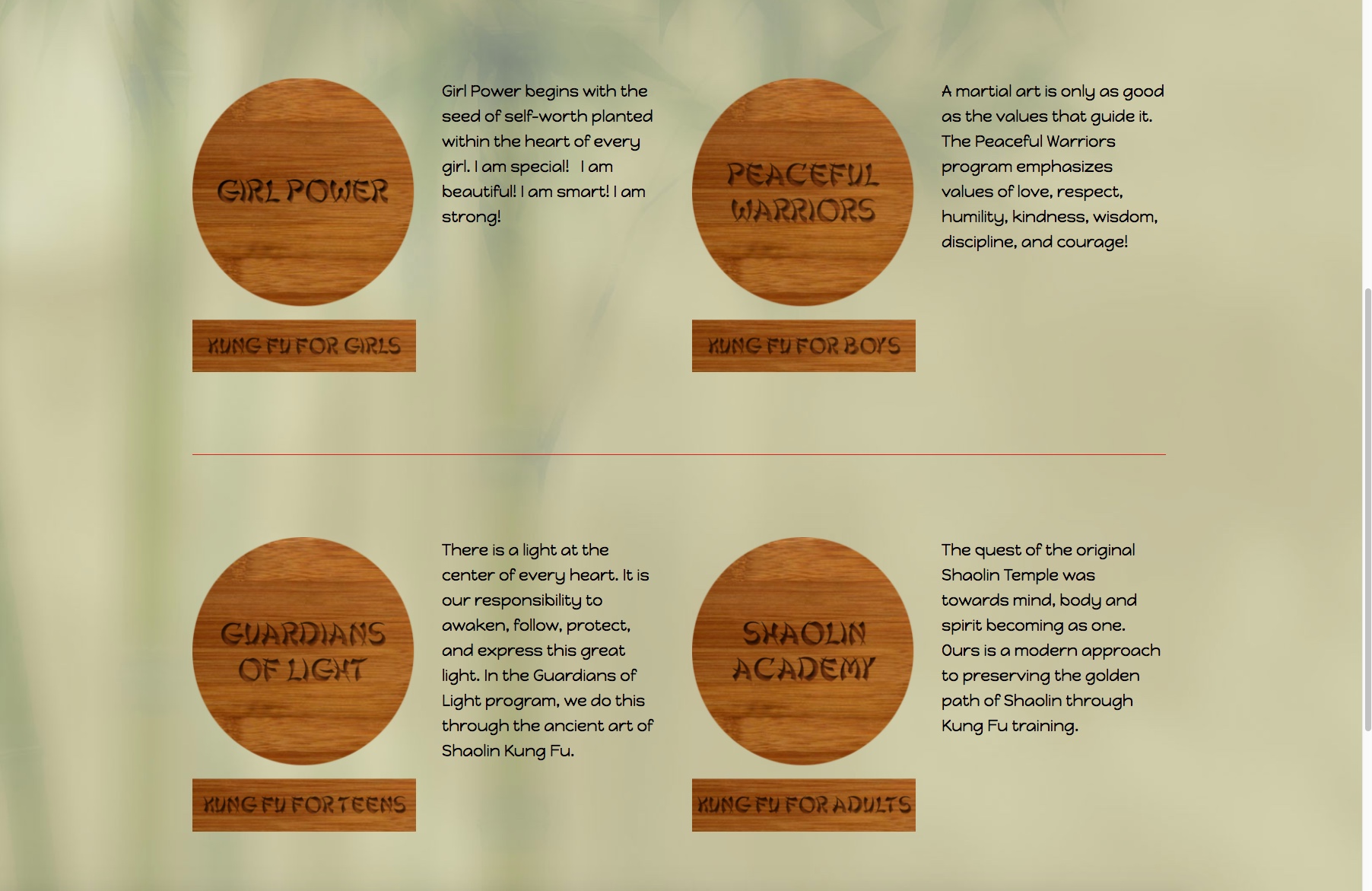 Robert Firestine master instructor was looking to change the overall image and brand for their website.
Horizon shine commercial cleaning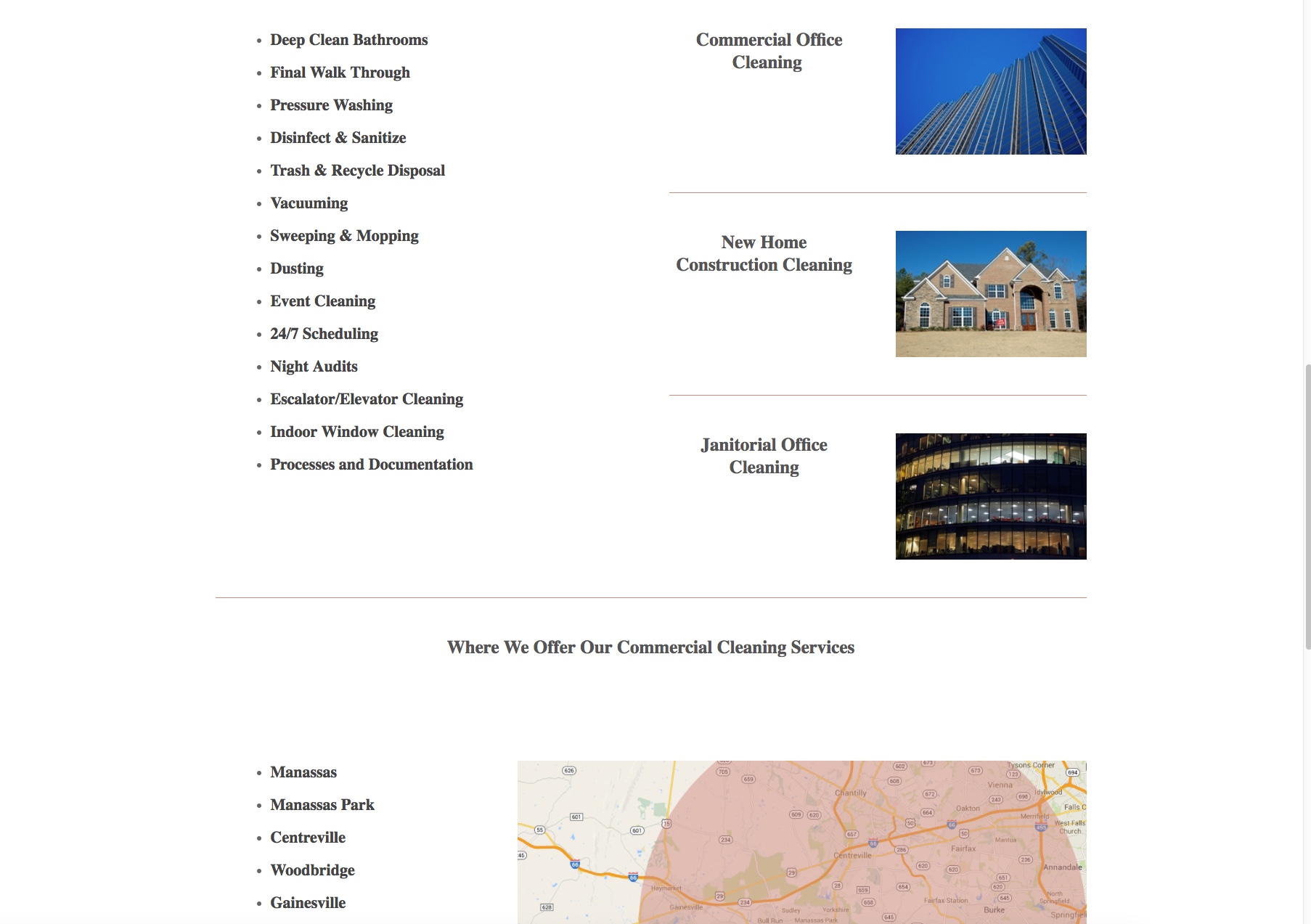 Paul and Danielle Weiner were looking to begin their dream by starting their own janitorial and commercial cleaning company in Manassas Virginia.
Jane Ryder local author social media creative was looking to craft her brand and get noticed.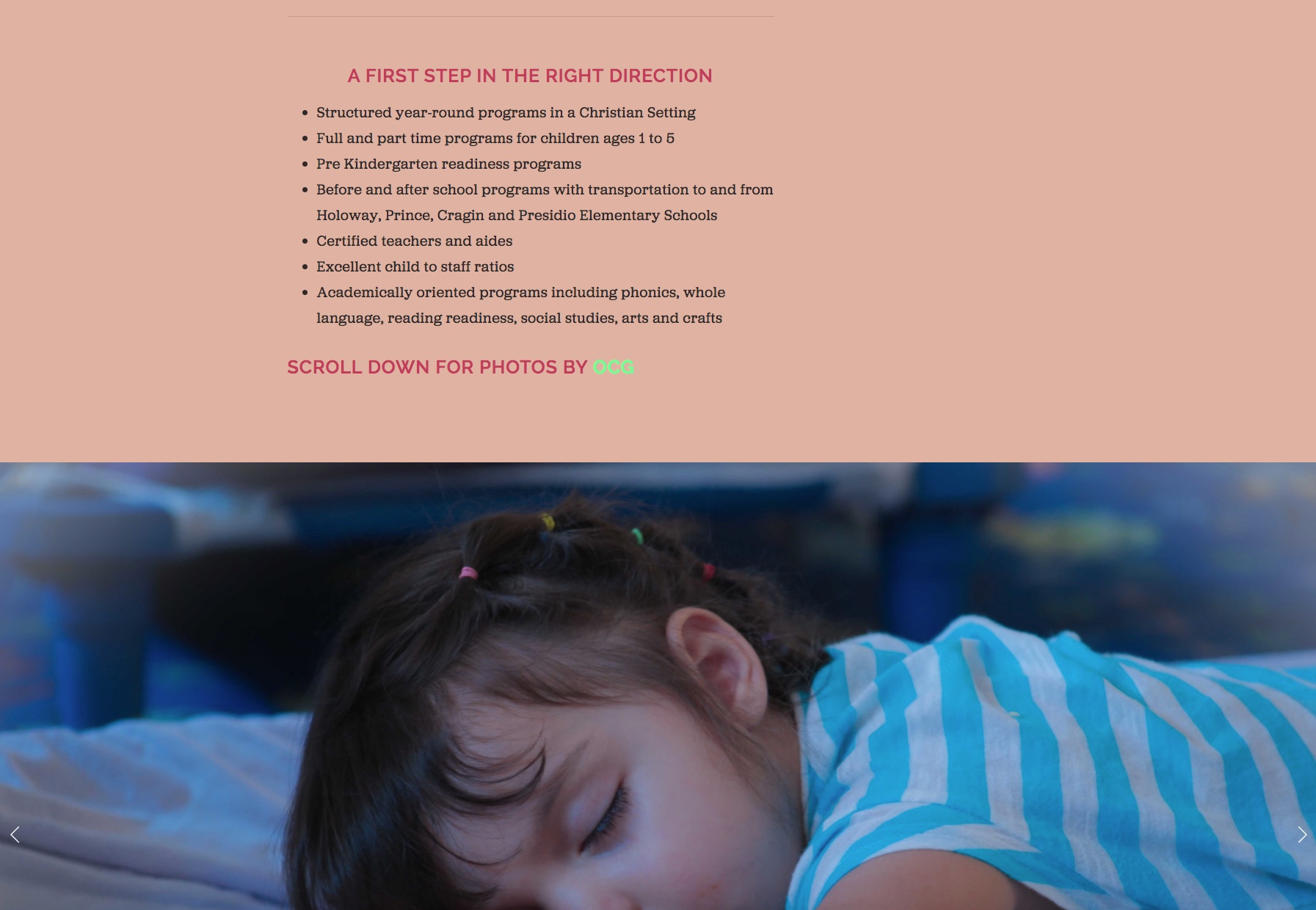 Terri Reynolds Director of the Preschool had a functional website, however she was unable to easily add calendar and events, along with simply deploying a monthly newsletter.
Madera Winds Musical Instrument Repair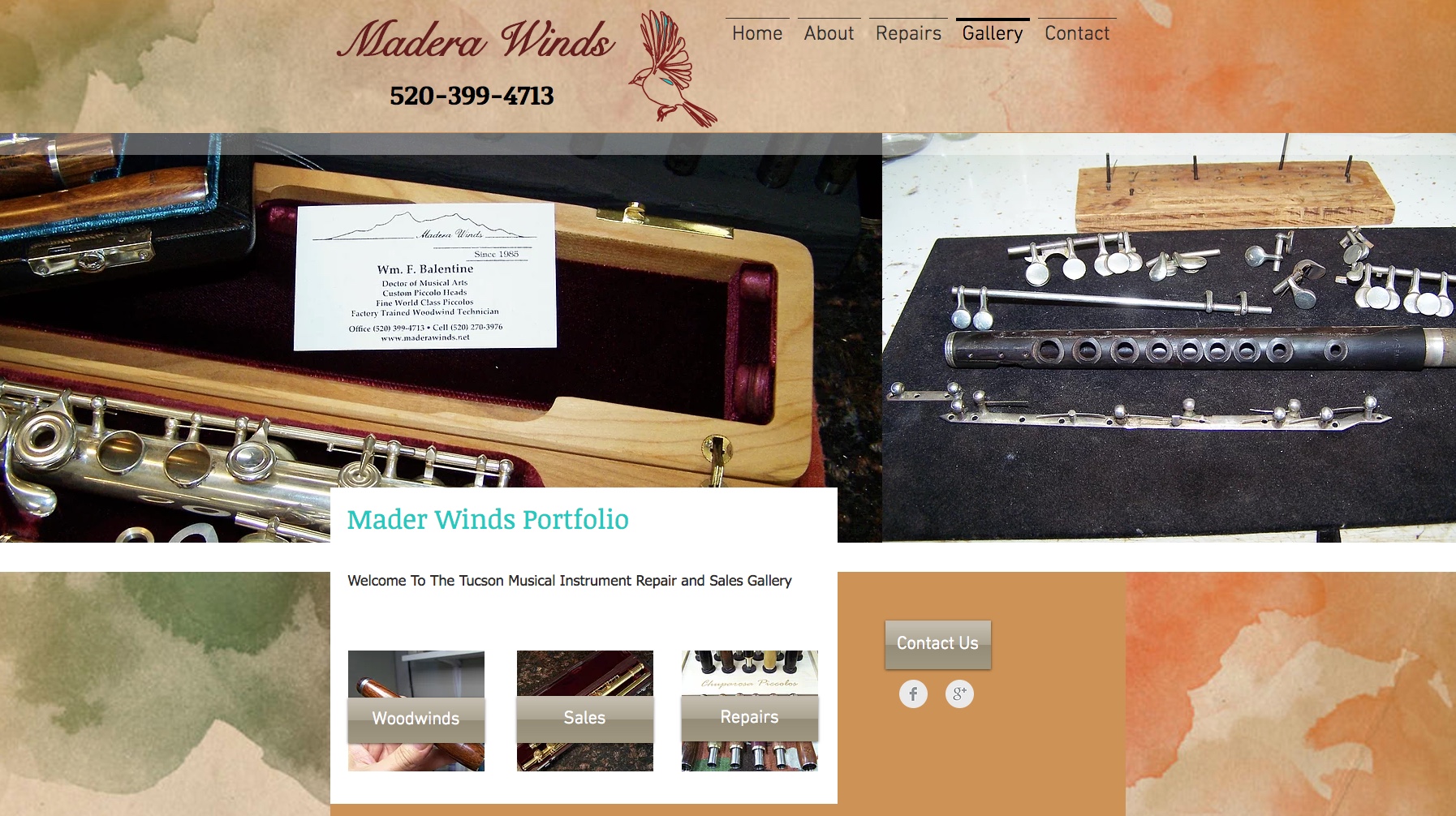 Dr. Balentine was looking for an artistic design to compliment his niche in the musical instrument repair business in Sahuarita Arizona.
Let's start THE journey by developing your extraordinary website.